The 2013 TSF Awards Ceremony
Drum Roll please….........
(Could winners make their way in a seemly manner to the left of the stage to accept their awards. No long speeches please and no need to thank a deity.)
Newcomer of the Year- Disgusted of TW
Foot in Mouth Award – Shark – for declaring before the 2013 Super Rugby Season that Dave Rennie wasn't a good coach and had no chance in getting a double.

Best Non Kiwi Supporter Award – Mike the Snow.

Best Live Commentary Award – NTA (but no one read it)
Post of the Year Award – Sid Barrett in "Race quotas restored in Vodacom Cup" .

Ferner you would most like to share a beer with Award – If you got nominated come on up grab one from the Beer Wench and start a party!!!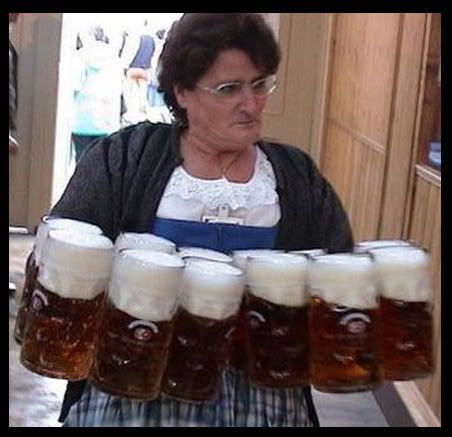 Posts you always read Award – Chris B takes out a very close decision over Booboo
Best Article Award - WTW for his "Ngati Porou East Coast v Waikato shield challenge photo journal" just edging out last year's winner Dogmeat .

Most Likely to Post Drunk Award – Luigi in an unanimous decision after no one disputed his self nomination.

"Taniwharugby" Best Kiwi Supporter Award - Chris B with 50% of the vote.

"Jury" Award for Level Headedness - Chris B retains this one, just edging out ACTC.

Thread Of The Year Award - NZ v SA 1st Test and the BDP 'controversy'
Best Comedian Award - Mariner4life again.

Knight in Shining Armour Award – Even BSGs traditional excess of nominations couldn't combine and knock out Canerbry from trying to rescue Andy Ellis

Broken Record Award – and Canerbry also takes this one out for harping on and on and on about Ellis all farking year. Will 2014 be any different?
Sporting Moment of the Year – a landslide victory for this….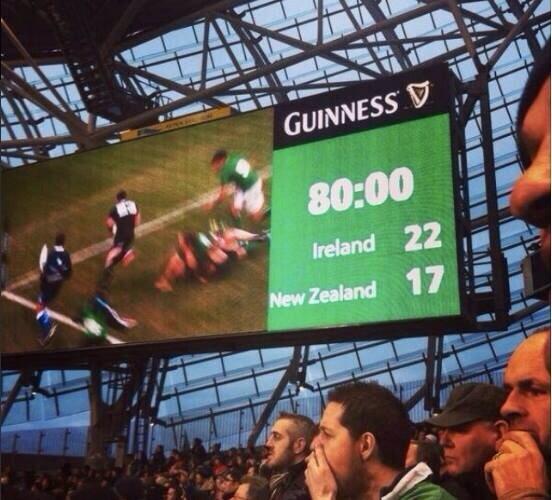 NZ Referee of the Year – Come on down Chris 'Polly' Pollock
NonNZ Referee of the Year – Craig Joubert wins the gong after Nigel Owens blotted his great work at Ellis Park by letting the Irish fly of their feet .
Favourite NZ Sports Commentator – Scotty 'Sumo' Stevenson takes this one although there was good support for Jeremy Coney.
Least Favourite NZ Sports Commentator – not a lot of argument is this. Justin Marshall, it's all yours.
Wait, wait!
I found a spare one under the desk! Security, stop that man from leaving and bring him to the stage.
The TSF Technical Award for best Avatar (otherwise known as the throw a sooky award) goes to Voltron
All bitching, grizzling and moaning along with smartarse comments can be done below....
thank you and goodnight.